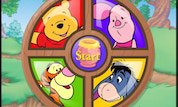 Piglet's Round-A-Bout
Click the honey pot to start. Repeat the character patterns after they light up.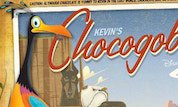 UP Kevin`s Chocogobble
Help Kevin in his explore trip, dodge the dog pack and eat all the chocolate squares. Summon the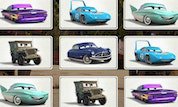 Mater`s Memory Game
You`ll win Mater`s Memory Game by matching pictures of Mater and his friends. Match the pairs and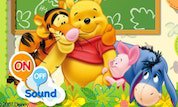 Pooh's Brain Games
Exercise your brain with Winnie the Pooh's Brain Games! Play all three games in any order you want.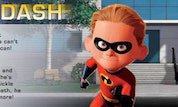 Catch Dash
Dash is causing trouble at school again. His teachers can't catch him.. only his Mom can! Point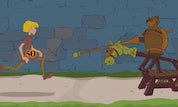 Enchanted Quest
Help Arthur in his quest for the sword! Click on the potion icons or press the up, right, and down