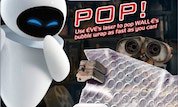 Pop!
Use EVE`s laser to pop WALL-E`s bubble wrap as fast as you can! You have to pop all bubbles before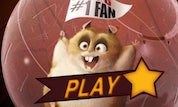 Bolt Breakout
Control the remote with your mouse in order to fling Rhino about and clear the stage of blocks. The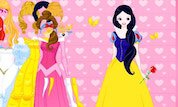 Cinderella Dress Up
Help Disney Cinderella to pick the best gown for the meeting with her prince!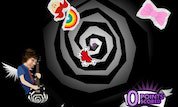 Pop Portal Of Doom
Shred everything cute and fluffy that gets in the way of your awesome rock mastery! Shred the bonus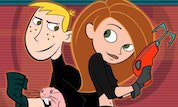 Drakken`s Lair
Here`s the sitch. Dr. Drakken is plotting to take over the world, starting with Middleton! Help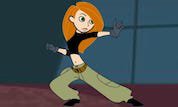 A Sitch in Time - Present
Your Mission is to stop Monkey Fist from assembling the Tempus Simia Idol! Use the arrow keys to