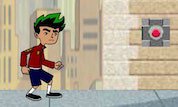 High Risk Rescue
The three gordon sisters have escaped from their petrified state! They've captured Spud and Trixie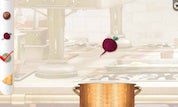 Culinary Combinations
It's a race against time to get the right food out before the orders stack up! Move the pot left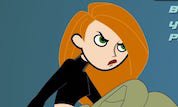 A Sitch in Time - Future
This is the third episode of Kim Possible's Sitch in Time. This time Kim Possible is in the future.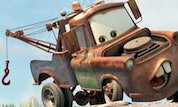 Mater to the Rescue
Lightning McQueen has run off the dirt track while trying to go round a corner at high speed...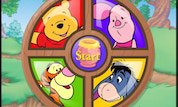 Piglet's Round-A-Bout
Click the honey pot to start. Repeat the character patterns after they light up.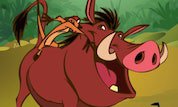 Timon and Pumbaa`s Bug Blaster
Use the left and right arrow keys to aim Timon and Pumbaa. Press the space bar to send a bug flying