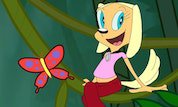 Butterfly catch
Go on a butterfly catching adventure with Brandy! Try to catch as many butterflies as you can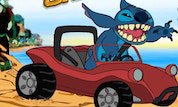 Speed Chase
Outrun Captain Gantu to catch the Experiments! Reports indicate that a large number of experiments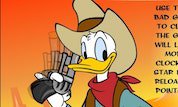 Donald Duck Target Trail
Use the red target to aim and hit the bad guys with your cork-shooter to clear them out of town.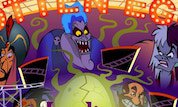 Rotten Eggs
Throw rotten eggs at the villians! Avoid the heroes! If you splat a bad guy you get 1 point, but if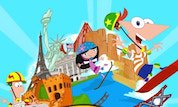 HoverBoard Tour
Choose a character to play with between Phineas, Ferb and Isabela. They are taking their latest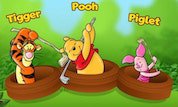 100 Acre Wood Golf
Play golf with Winnie the pooh. Move the mouse to choose the direction you want to hit the ball.