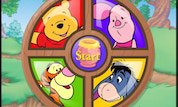 Piglet's Round-A-Bout
Click the honey pot to start. Repeat the character patterns after they light up.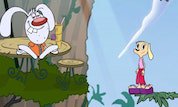 Jumpin`Jungle Party
Help Brandy and Mr. Whiskers gather supplies for their summer bash! Climb higher and higher by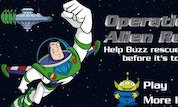 Operation Alien Rescue
The Evil Emperor Zurg has captured all the LGM's! Help Buzz Lightyear rescue all the LGM's held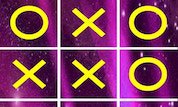 Hannah Montana X and O
Play the classic Tic tac Toe game agains Hannah Montana. Can you beat her?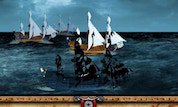 Rogue's Battleship 2
Aagh! Prove that ye have what it takes to be Captain on the Black Pearl! First you'll have the rank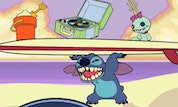 Match and Catch
Stitch is trying to learn about things on earth. Help Stitch choose the matching item or pattern