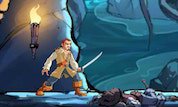 Cursed Cave Crusade
Make your way through Barbossa's treacherous hideout and save Elizabeth Swann. Use your arrow keys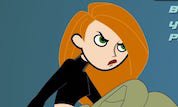 A Sitch in Time - Future
This is the third episode of Kim Possible's Sitch in Time. This time Kim Possible is in the future.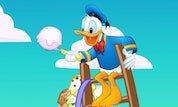 Donald Scoops`n Ladders
Donald needs your help making the tallest ice cream cone in the world. Click on Donald or press the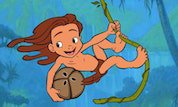 Tarzan Coconut Run
Help Terk deliver coconuts to Tarzan! Place items in the jungle to direct the coconuts! Try to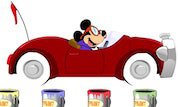 Mickey Mouse Super Racer
Race with Mickey Mouse and his friends! Slide your mouse cursor over the race car to make it move.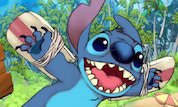 Stitch Island Tour
Help Stitch glide as far as possible! Stretch the hammock by repeatedly pressing the LEFT arrow