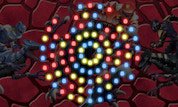 Dino Gems
Mad scientist Mesagog is planning to return the world to the age of dinosaurs. Only when you`ve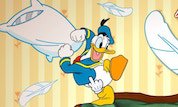 Pillow Fight
Mickey, Donald and Goofy`s quiet stay at the Big Stuff Hotel has turned into a wild pillow fight!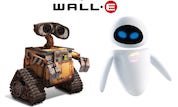 Image Maker
Create your own WALL-E icons, pics, wallpapers or whatever you like. It`s up to you!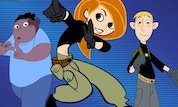 Rufus' Rescue
Or Drakken has kidnapped Rufus in attemt to unsettle Kim, Ron and Wade. You have to play the part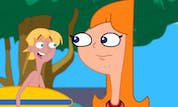 Cowabunga Candace
Help Candace impress Jeremy by surfing a giant wave in Phineas and Ferb`s backyard beach wave pool!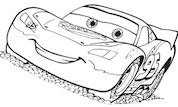 Ramone's Coloring Book
This is a funny Disney Coloring Game! you have to use your imagination to colour Lightning McQueen