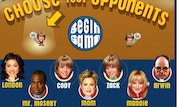 Suite Life Spike Ball
What do you do when you`ve got the urge to play some beach voleyball but you live in a swanky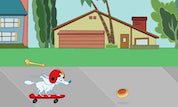 Puff's Skate Jam
Thanks to Bebe and Cece, Puff's been catapulted out of the house and onto a speeding skateboard.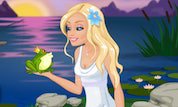 Kiss a Frog
Pucker up and share a special moments with your friends!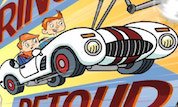 C.A.R.`s Daring Detour
Maneuver C.A.R. through obstacles without crashing!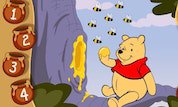 Honey Tree CountDown
Click on the honey pot that matches the number of bees.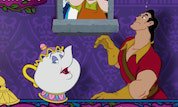 Gaston`s Castle Clamor
Gaston is leading the raid on Beast`s Castle. Lumiere and Cogsworth must prevent him from catching