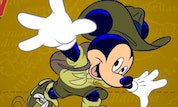 Mickey Mouse in the Lost Treasure of Maroon
Help Mickey reach the Lost Treasure of Maroon. Make sure he doesn`t hurt himself! You can activate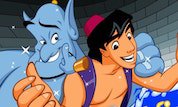 Aladdin`s Amazing Map
Click and hold left mouse button, and use the finger to draw Aladdin`s route. Guide Alladin past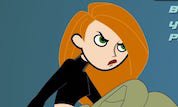 A Sitch in Time - Future
This is the third episode of Kim Possible's Sitch in Time. This time Kim Possible is in the future.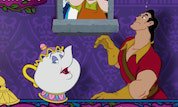 Gaston`s Castle Clamor
Gaston is leading the raid on Beast`s Castle. Lumiere and Cogsworth must prevent him from catching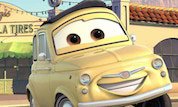 Cars Hidden Objects
Nothing is more pleasant than to have a beautiful car!
Now,
Lightning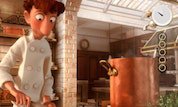 Where is Remy
When you are as small as Remy, its easy to hide! Use your mouse to search for Remy within each