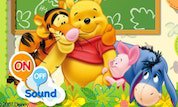 Pooh's Brain Games
Exercise your brain with Winnie the Pooh's Brain Games! Play all three games in any order you want.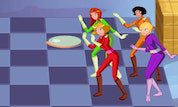 Totally Spies - Spy Chess
We meet again with a game that involves your perspicacity. A modern version of chess, Totally Spies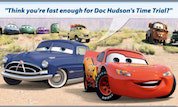 Doc Hudson`s Time Trial
So you think you`re fast? Good - let`s see just how fast! Race as Lightning McQueen against the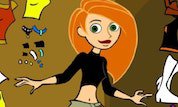 Kim Dressup
Dressup Kim from Kim Possible disney cartoons.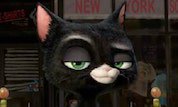 Mittens' Hot Dog Hideaway
Help Mittens juggle hot dogs from the stand into her stash. Use the left and right arrow keys to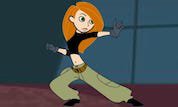 A Sitch in Time - Present
Your Mission is to stop Monkey Fist from assembling the Tempus Simia Idol! Use the arrow keys to