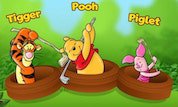 100 Acre Wood Golf
Play golf with Winnie the pooh. Move the mouse to choose the direction you want to hit the ball.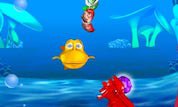 Chomper
After years of being a vegetarian, today is his first day back eating worms. Using only your mouse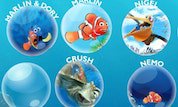 Dory's Memory Game
Dory needs major help with her memory! She has to match up all her friends as fast as she can but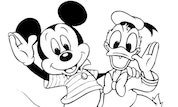 Disney Coloring Book
Disney Coloring Book is real amazing game. In this game you have to color up Mickey and Donald.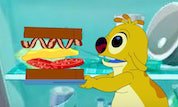 625 Sandwich Stacker
You probably have watched Lilo and Stitch already. This Lilo and Stitch game is based on the fact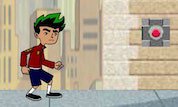 High Risk Rescue
The three gordon sisters have escaped from their petrified state! They've captured Spud and Trixie