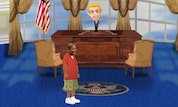 Bobblehead Run
What`s up with Sophie? She`s hidden a bunch of Cory`s bobbleheads right before he was gonna show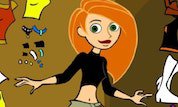 Kim Dressup
Dressup Kim from Kim Possible disney cartoons.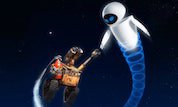 Space Escape
Follow the green arrow hologram which will guide you to EVE. Catch her before time runs out! The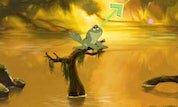 Bayou Adventure
I`d like to introduce you to Mama Odie. She makes delicious gumbo and has more than a little magic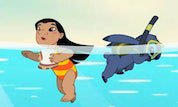 Peanut Butter Express
The little fish are too small to get their own food... they need your help! Drop peanuts butter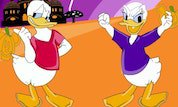 Color Donald Duck
Color Donald Duck in this pretty Halloween decor.