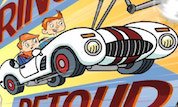 C.A.R.`s Daring Detour
Maneuver C.A.R. through obstacles without crashing!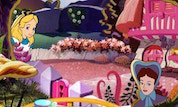 Memory Lane
Help defeat the Disney Villains. If you hit a foe you will get 1 point and if you hit a friend you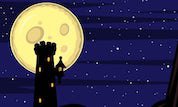 Mickey Mouse Castle
Place the hand signals in the boxes where you want Mickey to turn and finish the level.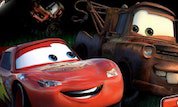 Tractor Tipping
Tip tractors and plow through hay bales while avoiding Frank the Bull!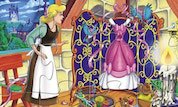 Cinderella puzzle game
Try to solve these delightful puzzles featuring the beautifull Cinderella dancing with her prince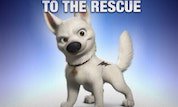 Bolt To The Rescue
Penny has been taken by Dr. Calico and his minions! It`s up to super-dog, Bolt to give pursuit and