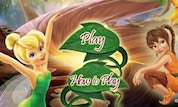 Fairies Pixie Puzzle
Choose a Pixie Portrait. To complete your picture you must put together the mixed up puzzle pieces,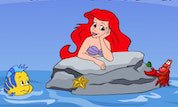 Ariel's Print and Play
Create your own images with Ariel, color them as you like and then print them !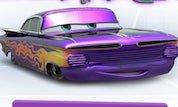 Ramone's Painting
This is another fun Disney Cars game, where you can design, paint and tune a dream car! Use your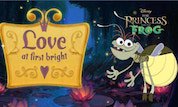 Love at First Bright
Help Cajun Ray get to his Evangeline by touching all the small stars first. In the upper right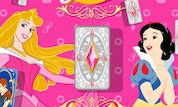 Princess Jewel Box
To begin, draw a card from either of the two stacks in the card area. The game will continue to the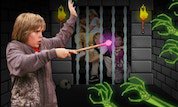 Medieval Quest
Zack and Mr. Moseby have been playing Medieval Quest and now everyone wants into the game!