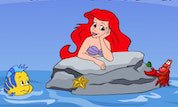 Ariel's Print and Play
Create your own images with Ariel, color them as you like and then print them !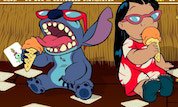 Memory Match-Up
In this Lilo and Stitch game you have to match the cards of same type. Just flip the cards and pair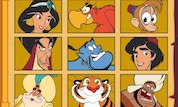 Aladdin`s Quest
Your role is to participate along with
Aladdin
in various tests, that you will need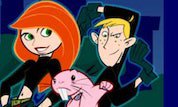 Super Villain Smash Out
Score as many goals against your foe as you can while guarding your friends`s goal! Scoring 3 goals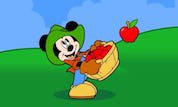 Mickey's Apple Plantation
Mickey's Apple Plantation is a nice Mickey Mouse game. In this game you have to help Mickey Mouse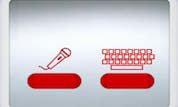 Say It Like Wall-E
Can you say it like Wall-E does? Now`s your chance. Plug in your mic or just use your keyboard.