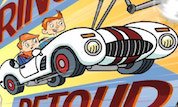 C.A.R.`s Daring Detour
Maneuver C.A.R. through obstacles without crashing!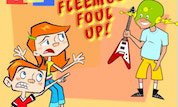 Fleemco Foul Up
Race to fill orders for Fleemco Replacements! Select bonus cards for extra points or to change the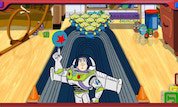 Bowl-o-Rama
Come on in for a game of bowling with the Toy Story Gang! Choose your bowler from the toys on the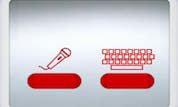 Say It Like Wall-E
Can you say it like Wall-E does? Now`s your chance. Plug in your mic or just use your keyboard.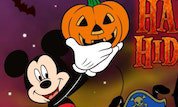 Halloween Hide and Seek
Mickey and Pluto need your memory skills to scare up some treats! Choose a tile and find its match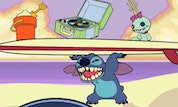 Match and Catch
Stitch is trying to learn about things on earth. Help Stitch choose the matching item or pattern