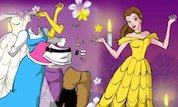 Belle Dressup
Dressup Belle from Beauty and the Beast disney cartoons.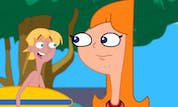 Cowabunga Candace
Help Candace impress Jeremy by surfing a giant wave in Phineas and Ferb`s backyard beach wave pool!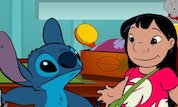 Master Of Disguise
Here's how to play: When the bounty hunters come to Stitch's door, one of the pictures on the wall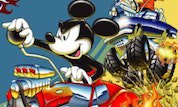 Mickey Mean Machine
Select the track you want to play and help Mickey Mouse win the race! To avoid overheating and to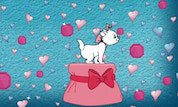 Marie`s Jewel Journey
Help Marie find her way back by solving the jewels puzzles. Click on sets of 3 or more matching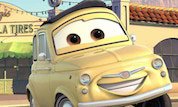 Cars Hidden Objects
Nothing is more pleasant than to have a beautiful car!
Now,
Lightning