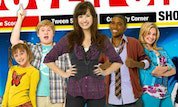 Sony With a Chance Cover Shot
Sonny and the rest of the So Random Cast are in a heated battle with the Mackenzie Falls cast to be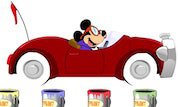 Mickey Mouse Super Racer
Race with Mickey Mouse and his friends! Slide your mouse cursor over the race car to make it move.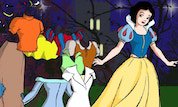 Snow White Dressup
Dressup Snow White with an outfit you think make her more realistic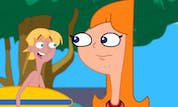 Cowabunga Candace
Help Candace impress Jeremy by surfing a giant wave in Phineas and Ferb`s backyard beach wave pool!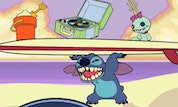 Match and Catch
Stitch is trying to learn about things on earth. Help Stitch choose the matching item or pattern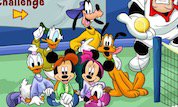 Team Mickey's Tennis Challenge
Play tennis with Mickey Mouse and his friends. Click a character to play. Click the space bar to