Tractor Tipping
Tags:
cars
tractor
tipping
frank the bull
lightning mcqueen
| | |
| --- | --- |
| | Tractor Tipping: Tip tractors and plow through hay bales while avoiding Frank the Bull! |
| | |
| --- | --- |
| | Tractor Tipping: Tip tractors and plow through hay bales while avoiding Frank the Bull! |
Description of category Cars
If you have not yet played Cars the movie games you have no idea what kind of fun you are missing. The Disney Cars game developed after the movie of the same name lets you race all those lovable characters in their own environment. You can race as your favorite character through Ornament Valley, Radiator springs or Tailfin Pass. The developers of Cars the movie games have made sure that you can enjoy racing your favorite characters on any kind of player. The Disney Pixar Cars games will introduce you into the wonderful world of the racing car Lightning McQueen and his friends that he meets in Radiator Springs. You will be able to take part in all the adventures of this fancy racing car and have a blast. These Disney Pixar games will let you race at the maximum speed, but they are fun car games at the same time. Besides speed, these games will also put you through funny situations that you will have to cope with.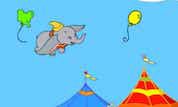 Dumbo Great Race
Help Dumbo pop the balloons to earn points. Be careful! Don`t crash into circus tents 3 times or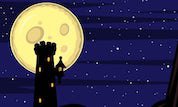 Mickey Mouse Castle
Place the hand signals in the boxes where you want Mickey to turn and finish the level.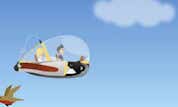 Time Traveler
Lewis and Wilbur need to fix the time machine before Wilbur's Dad finds out he "borrowed" it. Help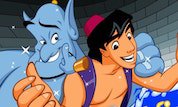 Aladdin`s Amazing Map
Click and hold left mouse button, and use the finger to draw Aladdin`s route. Guide Alladin past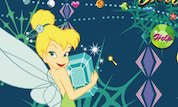 Tinkerbell`s Emerald Jewels
Using wand, click on 2 adjacent jewels to make a set of 3 or 4. When the jewel color and shape are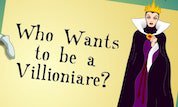 Snow White Villionaire
Get ready to test your knowledge of Snow White and the Seven Dwarfs and win One Villion Dollars.