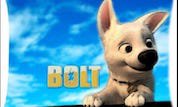 Bolt Trailer
Watch the official Bolt trailer!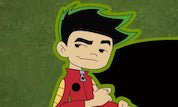 The Huntsclan Traps
Move the dragon around the screen with your mouse. As the Huntsclan follow, get them to walk into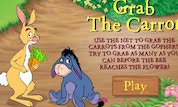 Grab the carrot
Use the net to grab the carrots from the gophers! Try to grab as many as you can before the bee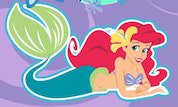 Little Mermaid Valentine Maker
Ariel loves her friends and family very much and wants to make cards and gift boxes for Valentine's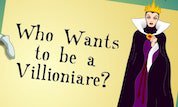 Snow White Villionaire
Get ready to test your knowledge of Snow White and the Seven Dwarfs and win One Villion Dollars.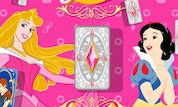 Princess Jewel Box
To begin, draw a card from either of the two stacks in the card area. The game will continue to the