Tractor Tipping
Tags:
cars
tractor
tipping
frank the bull
lightning mcqueen
| | |
| --- | --- |
| | Tractor Tipping: Tip tractors and plow through hay bales while avoiding Frank the Bull! |
| | |
| --- | --- |
| | Tractor Tipping: Tip tractors and plow through hay bales while avoiding Frank the Bull! |
Description of category Cars
If you have not yet played Cars the movie games you have no idea what kind of fun you are missing. The Disney Cars game developed after the movie of the same name lets you race all those lovable characters in their own environment. You can race as your favorite character through Ornament Valley, Radiator springs or Tailfin Pass. The developers of Cars the movie games have made sure that you can enjoy racing your favorite characters on any kind of player. The Disney Pixar Cars games will introduce you into the wonderful world of the racing car Lightning McQueen and his friends that he meets in Radiator Springs. You will be able to take part in all the adventures of this fancy racing car and have a blast. These Disney Pixar games will let you race at the maximum speed, but they are fun car games at the same time. Besides speed, these games will also put you through funny situations that you will have to cope with.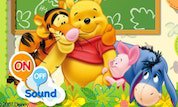 Pooh's Brain Games
Exercise your brain with Winnie the Pooh's Brain Games! Play all three games in any order you want.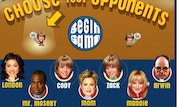 Suite Life Spike Ball
What do you do when you`ve got the urge to play some beach voleyball but you live in a swanky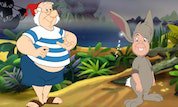 Peter Pan Neverland Treasure Hunt
PeterPan has hidden 208 piece of Hook`s treasure around Neverland. Who can collect the most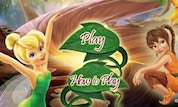 Fairies Pixie Puzzle
Choose a Pixie Portrait. To complete your picture you must put together the mixed up puzzle pieces,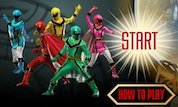 Gates of Darkness
Your mission is to search for Udonna beyond the gates. Use the ARROW keys to guide your Power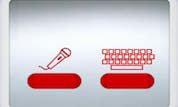 Say It Like Wall-E
Can you say it like Wall-E does? Now`s your chance. Plug in your mic or just use your keyboard.