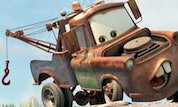 Mater to the Rescue
Lightning McQueen has run off the dirt track while trying to go round a corner at high speed...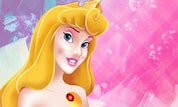 Aurora Facial Makeover
Have your ever asked yourself when do Disney princesses do their makeover? Here on our website we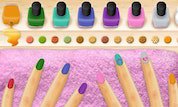 Miley`s Malibu Manicure
It`s manicure time! Join the slumber party fun and pick a girl between Miley and Lilly to make over.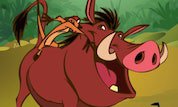 Timon and Pumbaa`s Bug Blaster
Use the left and right arrow keys to aim Timon and Pumbaa. Press the space bar to send a bug flying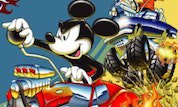 Mickey Mean Machine
Select the track you want to play and help Mickey Mouse win the race! To avoid overheating and to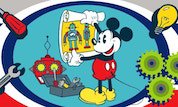 Mickey's Robot Laboratory
Welcome to Mickey's Robot Factory! Put the parts together in any way you like to make an original