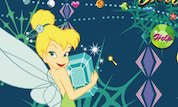 Tinkerbell`s Emerald Jewels
Using wand, click on 2 adjacent jewels to make a set of 3 or 4. When the jewel color and shape are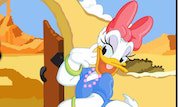 Dress Up Your Daisy Duck
Dress up Daisy Duck. You can choose between many outfits and colors.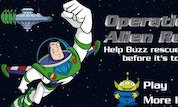 Operation Alien Rescue
The Evil Emperor Zurg has captured all the LGM's! Help Buzz Lightyear rescue all the LGM's held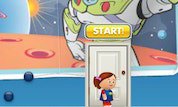 Marbleos Missions
Join Buzz, Woody and the gang on an awesome online adventure full of missions, marbles and mayhem!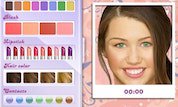 Beauty & The Beat
A slumber party isn`t complete without doing your hair and makeup! Rock out with Miley and Lilly in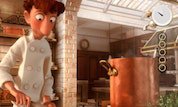 Where is Remy
When you are as small as Remy, its easy to hide! Use your mouse to search for Remy within each