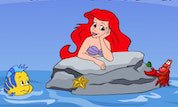 Ariel's Print and Play
Create your own images with Ariel, color them as you like and then print them !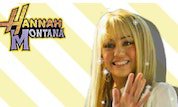 Design Hannah Montana
This is a nice makeover game starring Hannah Montana! You can choose how Hannah Montana may look,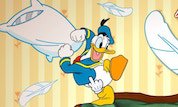 Pillow Fight
Mickey, Donald and Goofy`s quiet stay at the Big Stuff Hotel has turned into a wild pillow fight!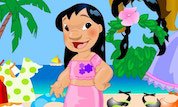 Lilo Dressup
Dressup well known disney character Lilo with one of her favorite hawaian outfits !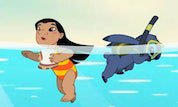 Peanut Butter Express
The little fish are too small to get their own food... they need your help! Drop peanuts butter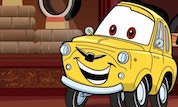 Tire Rush
Luigi and Guido are busy with a rush of customers. Help Guido look for the special tires and get