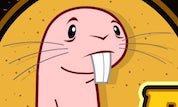 Rufus Snackdown
It`s snackdown time for Rufus! Help him burrow underground to feast on his stash of tasty corndogs.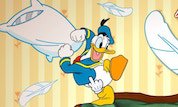 Pillow Fight
Mickey, Donald and Goofy`s quiet stay at the Big Stuff Hotel has turned into a wild pillow fight!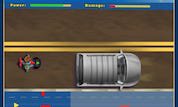 Catch That Moving Van
The moving van is leaving Buzz & Woody behind and only you can help! Slink is hanging out of the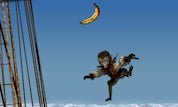 Jumping Jack
Help Jack the monkey spring from the hammock to the heavens, collecting booty as you bounce!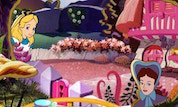 Memory Lane
Help defeat the Disney Villains. If you hit a foe you will get 1 point and if you hit a friend you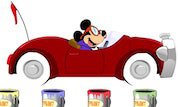 Mickey Mouse Super Racer
Race with Mickey Mouse and his friends! Slide your mouse cursor over the race car to make it move.