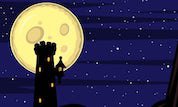 Mickey Mouse Castle
Place the hand signals in the boxes where you want Mickey to turn and finish the level.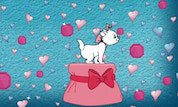 Marie`s Jewel Journey
Help Marie find her way back by solving the jewels puzzles. Click on sets of 3 or more matching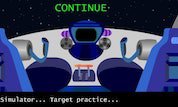 Buzz Lightyear Target Practice
Practice your target shooting, with your mouse, fire at only the villains to score points. Be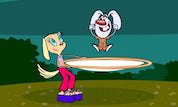 Jungle Bounce
Steer Mr. Whiskers clear of danger and grab all the flower points to become the Jungle Bounce king!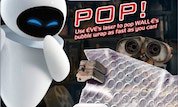 Pop!
Use EVE`s laser to pop WALL-E`s bubble wrap as fast as you can! You have to pop all bubbles before
Mole Patrol
Martin Mole is missing! Last seen wandering aimlessly around the ocean floor, Martin Mole is