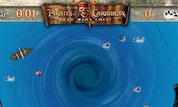 Sink or Spin
Use your arrow keys to navigate round the whirlpool. Be careful not to get sucked into the middle -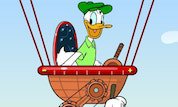 SkyLinks Golf
Welcome to SKylinks, the first mile-high golf course! It`s one of Donald's favorite places to play.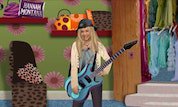 Rock Star Fashion Challenge
Uh-Oh! It`s almost eight.. and Miley is late for her concert. Quick! She needs to find the perfect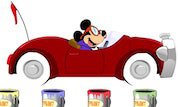 Mickey Mouse Super Racer
Race with Mickey Mouse and his friends! Slide your mouse cursor over the race car to make it move.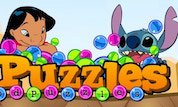 Pod Puzzles
Help Lilo and Stitch collect the pods that are scattered all over the island and take them to the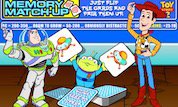 Memory MatchUp
Test you memory skills in this fun Toy Story game! Remember the pictures shown on the cards, and