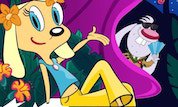 Brandy Style Diva
Help Brandy become a Fashion Diva by choosing from five fashionable categories. Choose any color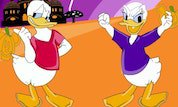 Color Donald Duck
Color Donald Duck in this pretty Halloween decor.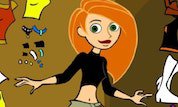 Kim Dressup
Dressup Kim from Kim Possible disney cartoons.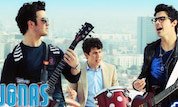 Jonas L.A. - Skyscraper Scramble
Jonas needs your help! They`re running late for a video shoot atop an LA skyscraper, but the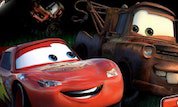 Tractor Tipping
Tip tractors and plow through hay bales while avoiding Frank the Bull!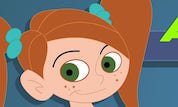 A Sitch in Time - Past
In this second episode of Sitch in Time, the action takes place in the past. Kim Possible is a