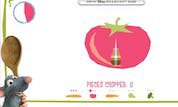 Choppity Chop
Do you have what it takes to work in the kitchen at Gusteau`s? Use your mouse to control the knife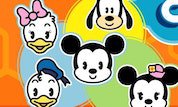 Disney 2009 Calendar Maker
You can choose between disney characters like Mickey Mouse, Bambi, Winnie the Pooh and his friends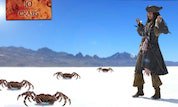 Whack-A-Crab
Help Jack stop the crabs who are on the attack! Whack the crabs before they reach the captain.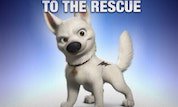 Bolt To The Rescue
Penny has been taken by Dr. Calico and his minions! It`s up to super-dog, Bolt to give pursuit and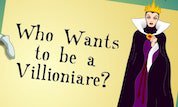 Snow White Villionaire
Get ready to test your knowledge of Snow White and the Seven Dwarfs and win One Villion Dollars.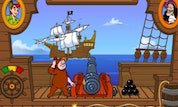 Peter Pan Pirate Battle
Choose a character between Peter Pan and Captain Hook. Hit the enemy ship 7 times to win the game.