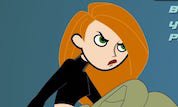 A Sitch in Time - Future
This is the third episode of Kim Possible's Sitch in Time. This time Kim Possible is in the future.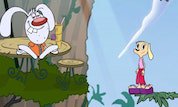 Jumpin`Jungle Party
Help Brandy and Mr. Whiskers gather supplies for their summer bash! Climb higher and higher by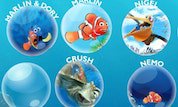 Dory's Memory Game
Dory needs major help with her memory! She has to match up all her friends as fast as she can but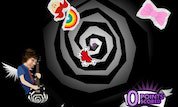 Pop Portal Of Doom
Shred everything cute and fluffy that gets in the way of your awesome rock mastery! Shred the bonus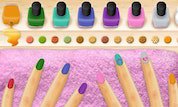 Miley`s Malibu Manicure
It`s manicure time! Join the slumber party fun and pick a girl between Miley and Lilly to make over.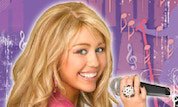 Rock The Beat
Hannah Montana is gearing up for her world tour! But even international superstars like Hannah need