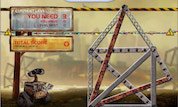 Trash Tower
The aim is to remove as many beams from the towers as you can. Simply click a beam to remove it.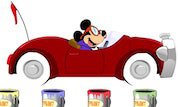 Mickey Mouse Super Racer
Race with Mickey Mouse and his friends! Slide your mouse cursor over the race car to make it move.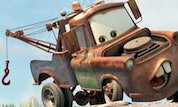 Mater to the Rescue
Lightning McQueen has run off the dirt track while trying to go round a corner at high speed...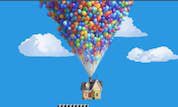 UP Balloon Adventure
Help Carl and Russell navigate the house in search of Paradise Falls! Use your mouse to avoid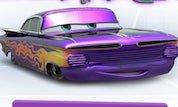 Ramone's Painting
This is another fun Disney Cars game, where you can design, paint and tune a dream car! Use your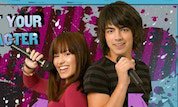 Camp Rock - Rock N` Run
The next Camp Rock Jam is about to begin.. But where are the instruments? Can you find them? Use