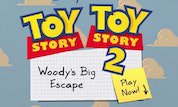 Woody`s Big Escape
Woody and Buzz find themselves trapped in Sid`s bedroom. Sid ties Buzz to an explosive rocket and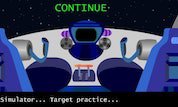 Buzz Lightyear Target Practice
Practice your target shooting, with your mouse, fire at only the villains to score points. Be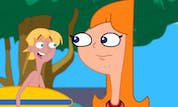 Cowabunga Candace
Help Candace impress Jeremy by surfing a giant wave in Phineas and Ferb`s backyard beach wave pool!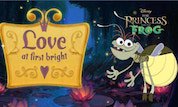 Love at First Bright
Help Cajun Ray get to his Evangeline by touching all the small stars first. In the upper right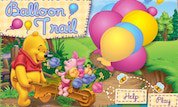 Balloon Trail
Pooh and Piglet have been invited to Christopher Robin`s party. Help them follow the balloon trail!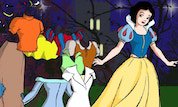 Snow White Dressup
Dressup Snow White with an outfit you think make her more realistic