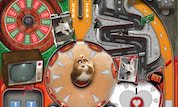 Bolt Pinball
Play the classic Pinball game designed in Bolt style! Have fun!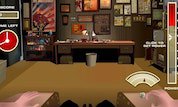 Know Your Strenght
You`ll need to know your strenght to find the right direction and power to help Mr Incredible flick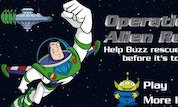 Operation Alien Rescue
The Evil Emperor Zurg has captured all the LGM's! Help Buzz Lightyear rescue all the LGM's held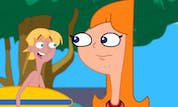 Cowabunga Candace
Help Candace impress Jeremy by surfing a giant wave in Phineas and Ferb`s backyard beach wave pool!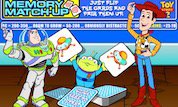 Memory MatchUp
Test you memory skills in this fun Toy Story game! Remember the pictures shown on the cards, and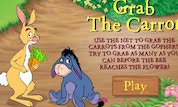 Grab the carrot
Use the net to grab the carrots from the gophers! Try to grab as many as you can before the bee