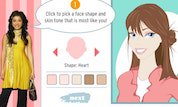 London's Suite Styler
Get a virtual makeover from London! Collect all 9 style tips.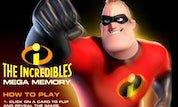 Mega Memory
Click on a card to flip and reveal the image. Match alike cards before the time runs out to move to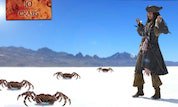 Whack-A-Crab
Help Jack stop the crabs who are on the attack! Whack the crabs before they reach the captain.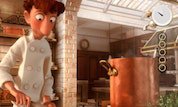 Where is Remy
When you are as small as Remy, its easy to hide! Use your mouse to search for Remy within each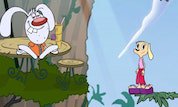 Jumpin`Jungle Party
Help Brandy and Mr. Whiskers gather supplies for their summer bash! Climb higher and higher by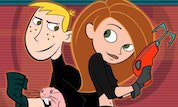 Drakken`s Lair
Here`s the sitch. Dr. Drakken is plotting to take over the world, starting with Middleton! Help