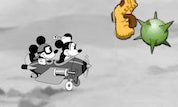 Mickey and Minnie in Flying Colors
Help Mickey and Minnie Fly through the skies to find out who's behind the sudden appearance of all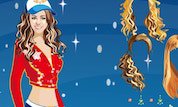 Hannah Montana Dress Up
Help Hannah Montana choosing her best outfit for the concert! You can choose from the variety of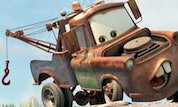 Mater to the Rescue
Lightning McQueen has run off the dirt track while trying to go round a corner at high speed...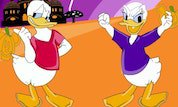 Color Donald Duck
Color Donald Duck in this pretty Halloween decor.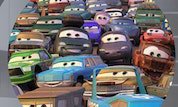 Interactive Movie Poster
Move the Magnifying Glass on the left to zoom in on your favourite Cars movie character. Click on a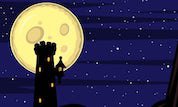 Mickey Mouse Castle
Place the hand signals in the boxes where you want Mickey to turn and finish the level.