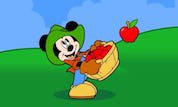 Mickey's Apple Plantation
Mickey's Apple Plantation is a nice Mickey Mouse game. In this game you have to help Mickey Mouse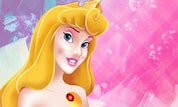 Aurora Facial Makeover
Have your ever asked yourself when do Disney princesses do their makeover? Here on our website we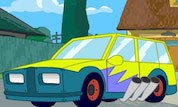 The Fast and the Phineas
Hey Kids!
Phineas
and
Ferb
invite you to play one of the newest games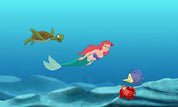 Little Mermaid Secret Sea Collection
Ariel must keep her secret sea collection out of Ursula's hands! Dive down to bring the secret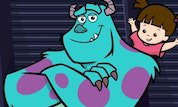 Boo Hide n Scream
Play this fun online game from Monsters Inc. The friendly monsters of Monsters Inc. scare because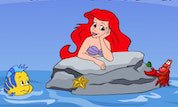 Ariel's Print and Play
Create your own images with Ariel, color them as you like and then print them !