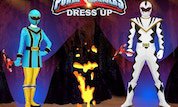 Power Rangers Dress Up
Dress up your favourite Power Rangers characters!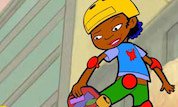 All Star Skate Park
Check it out, yo! Catch some mad air with Jake and Trixie at the All Star Skate Park! Hold down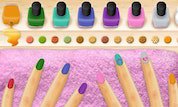 Miley`s Malibu Manicure
It`s manicure time! Join the slumber party fun and pick a girl between Miley and Lilly to make over.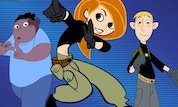 Rufus' Rescue
Or Drakken has kidnapped Rufus in attemt to unsettle Kim, Ron and Wade. You have to play the part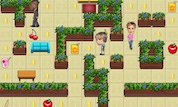 Pizza Party Pickup
Who can throw the best pizza party of the summer? Zack and Cody? or Maddie and London? The more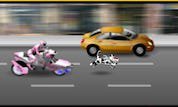 Extreme Upgrade
Help R.I.C. 2.0 our robotic dog to guide the Pink Ranger through 4 levels of highway danger to find