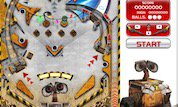 Wall-E Pinball
Play this fun Pinball Wall-E game !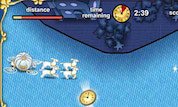 Cinderella Escape
The goal of this game is to help Cinderella get home before it's midnight and the Fairy Godmother's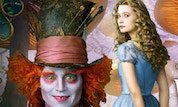 Adventures In Wonderland
Help Alice avoid all the obstacles and reach the end of each level in her journey through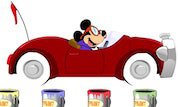 Mickey Mouse Super Racer
Race with Mickey Mouse and his friends! Slide your mouse cursor over the race car to make it move.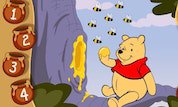 Honey Tree CountDown
Click on the honey pot that matches the number of bees.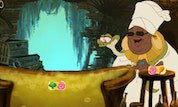 Magic Gumbo Mix
Help Mama Odie get rid of Dr. Facilier`s bad tasting ingredients. Connect 3 or more ingredients of