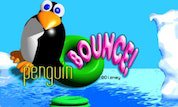 Penguin Bounce
Help the penguins across the water by bouncing them on the raft. Move the raft left and right with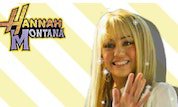 Design Hannah Montana
This is a nice makeover game starring Hannah Montana! You can choose how Hannah Montana may look,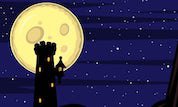 Mickey Mouse Castle
Place the hand signals in the boxes where you want Mickey to turn and finish the level.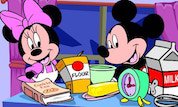 Minnie`s Cookie Kitchen
Assist Mickey Mouse in helping Minnie in the kitchen while she prepares some cookies.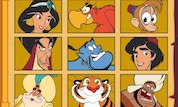 Aladdin`s Quest
Your role is to participate along with
Aladdin
in various tests, that you will need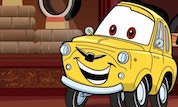 Tire Rush
Luigi and Guido are busy with a rush of customers. Help Guido look for the special tires and get