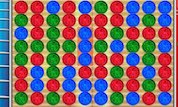 Invent-o-Rama
The Robinsons are having a Gizmotron making contest! To make a Gizmotron, you must clear the Gizmos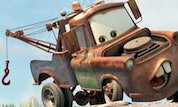 Mater to the Rescue
Lightning McQueen has run off the dirt track while trying to go round a corner at high speed...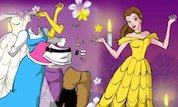 Belle Dressup
Dressup Belle from Beauty and the Beast disney cartoons.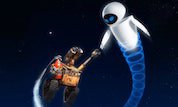 Space Escape
Follow the green arrow hologram which will guide you to EVE. Catch her before time runs out! The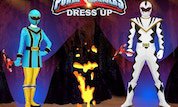 Power Rangers Dress Up
Dress up your favourite Power Rangers characters!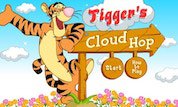 Tigger`s Cloud Hop
Tigger is practicing his favorite pastime - Bouncing! Click your mouse to jump off the ground. Move