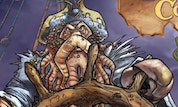 Pirate`s Conquest
As Davy Jones, your goal is to conquer all ten cities of the seven seas. On the world map, chooose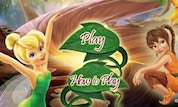 Fairies Pixie Puzzle
Choose a Pixie Portrait. To complete your picture you must put together the mixed up puzzle pieces,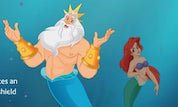 Little Mermaid King Triton`s Tournament
Atlantica needs a new champion! Attack your opponents from above and defeat all enemies to win King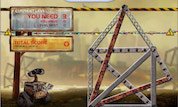 Trash Tower
The aim is to remove as many beams from the towers as you can. Simply click a beam to remove it.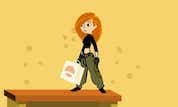 Shopping Avenger
Help Kim get geared up for her mission. Depending on the mission type, help her buying the needed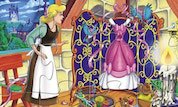 Cinderella puzzle game
Try to solve these delightful puzzles featuring the beautifull Cinderella dancing with her prince