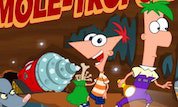 Escape from Mole-Tropolis
Help Phineas and Ferb collect enough diamonds to repair the drill and burrow their way to Candace.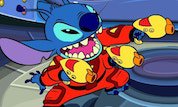 Stitch Galactic Escape
Help Stitch escape from the galactic federation base! Collect power-ups along the way to help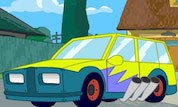 The Fast and the Phineas
Hey Kids!
Phineas
and
Ferb
invite you to play one of the newest games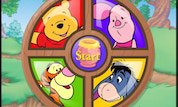 Piglet's Round-A-Bout
Click the honey pot to start. Repeat the character patterns after they light up.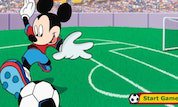 Mickey's Football Fever
Round two games, the first round is the goal, a second round is gatekeeper. In offence click and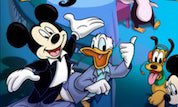 Mouse Match
Make the Mickey Mouse silhouettes disappear by clicking on groups of two or more that are the same