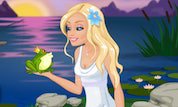 Kiss a Frog
Pucker up and share a special moments with your friends!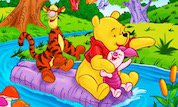 Winnie Tiger and Piglet Color Math
In this game, color the picture as the color changes with the different portions of the image. To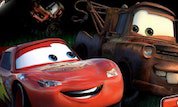 Tractor Tipping
Tip tractors and plow through hay bales while avoiding Frank the Bull!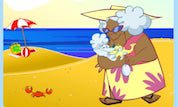 Puff's Sand Castle
Puff's onlyl wish is to find Suga Mama but he needs the Genie's Magic Lamp. Help Puff find the lamp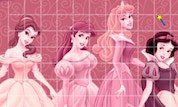 Hidden Treasures
Click on the tiles with the tip of your magic wand to uncover treasures and magic items. Be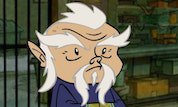 Dangerous Descent
Magical creatures have been captured by the huntsclan deep within their underground sanctuary. You