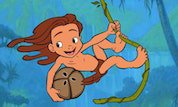 Tarzan Coconut Run
Help Terk deliver coconuts to Tarzan! Place items in the jungle to direct the coconuts! Try to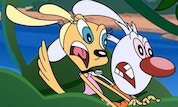 Leaf Boarding
Show off your Boarding Skill in this nice game featuring Brandy and Mr. Whiskers. Jump over rocks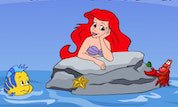 Ariel's Print and Play
Create your own images with Ariel, color them as you like and then print them !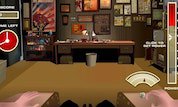 Know Your Strenght
You`ll need to know your strenght to find the right direction and power to help Mr Incredible flick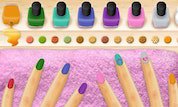 Miley`s Malibu Manicure
It`s manicure time! Join the slumber party fun and pick a girl between Miley and Lilly to make over.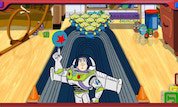 Bowl-o-Rama
Come on in for a game of bowling with the Toy Story Gang! Choose your bowler from the toys on the