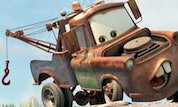 Mater to the Rescue
Lightning McQueen has run off the dirt track while trying to go round a corner at high speed...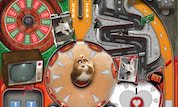 Bolt Pinball
Play the classic Pinball game designed in Bolt style! Have fun!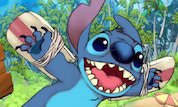 Stitch Island Tour
Help Stitch glide as far as possible! Stretch the hammock by repeatedly pressing the LEFT arrow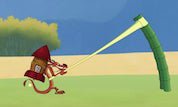 Mushu`s Rocket Rush
Launch Mushu as far as possible! Stretch the sung by repeatedly pressing LEFT arrow key, then press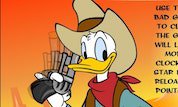 Donald Duck Target Trail
Use the red target to aim and hit the bad guys with your cork-shooter to clear them out of town.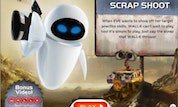 Scrap Shoot
When EVE wants to show off her target practice skills, WALL-E can`t wait to play too! It`s simple