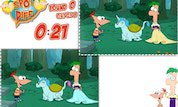 Spot The Diff
Each set of pics has 8 things that are different. Can you find them all? You have to hurry,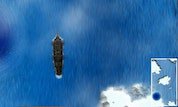 Treacherous Waters
Captain the Black Pearl to World's End, through Treacherous Waters! Use the arrow keys to navigate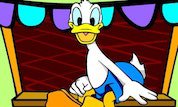 Donald Dunk
Fun game where you can make all time classic Disney character Donald Duck drop into a pool of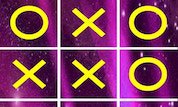 Hannah Montana X and O
Play the classic Tic tac Toe game agains Hannah Montana. Can you beat her?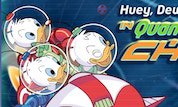 Quantum Space Chase
Play with Huey, Dewey and Louie in Quantum Space Chase! Bouncer Beagles`s stolen the Quantum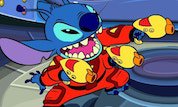 Stitch Galactic Escape
Help Stitch escape from the galactic federation base! Collect power-ups along the way to help