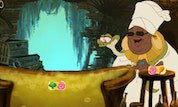 Magic Gumbo Mix
Help Mama Odie get rid of Dr. Facilier`s bad tasting ingredients. Connect 3 or more ingredients of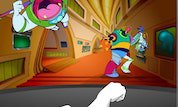 Buzz Lightyear Space Ranger Training
As part of your training, you'll be facing virtual friends and foes. To complete your training,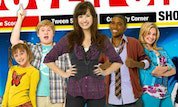 Sony With a Chance Cover Shot
Sonny and the rest of the So Random Cast are in a heated battle with the Mackenzie Falls cast to be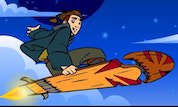 Solar Surfer
Help Jim surf through the sky to collect all of the items. When you have them all you must land on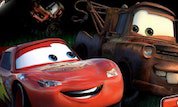 Tractor Tipping
Tip tractors and plow through hay bales while avoiding Frank the Bull!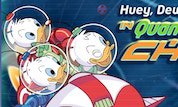 Quantum Space Chase
Play with Huey, Dewey and Louie in Quantum Space Chase! Bouncer Beagles`s stolen the Quantum