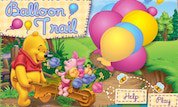 Balloon Trail
Pooh and Piglet have been invited to Christopher Robin`s party. Help them follow the balloon trail!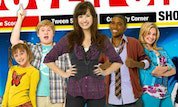 Sony With a Chance Cover Shot
Sonny and the rest of the So Random Cast are in a heated battle with the Mackenzie Falls cast to be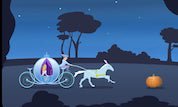 Disney Cinderella
Scottish Ballet's Cinderella is far too sophisticated to go to the ball in a simple coach but as we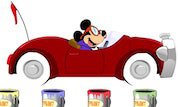 Mickey Mouse Super Racer
Race with Mickey Mouse and his friends! Slide your mouse cursor over the race car to make it move.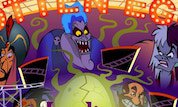 Rotten Eggs
Throw rotten eggs at the villians! Avoid the heroes! If you splat a bad guy you get 1 point, but if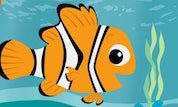 Paper Toys
Choose an Ocean Friend. Each one comes with its own special gift! Select colors from the palette