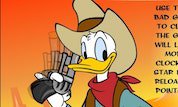 Donald Duck Target Trail
Use the red target to aim and hit the bad guys with your cork-shooter to clear them out of town.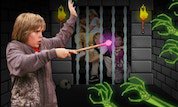 Medieval Quest
Zack and Mr. Moseby have been playing Medieval Quest and now everyone wants into the game!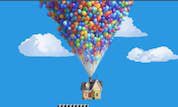 UP Balloon Adventure
Help Carl and Russell navigate the house in search of Paradise Falls! Use your mouse to avoid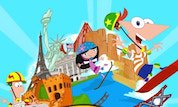 HoverBoard Tour
Choose a character to play with between Phineas, Ferb and Isabela. They are taking their latest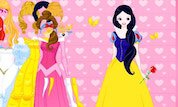 Cinderella Dress Up
Help Disney Cinderella to pick the best gown for the meeting with her prince!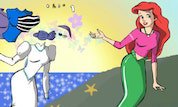 Little Mermaid Dress Up
Design a perfect Little Mermaid using the wide range of fashionable and interesting outfits and