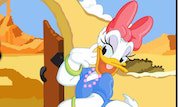 Dress Up Your Daisy Duck
Dress up Daisy Duck. You can choose between many outfits and colors.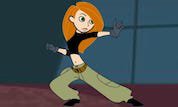 A Sitch in Time - Present
Your Mission is to stop Monkey Fist from assembling the Tempus Simia Idol! Use the arrow keys to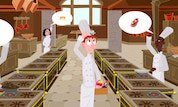 Kitchen Chaos
It`s another busy night at Gusteau`s. The orders are piling up and it`s up to Linguini to deliver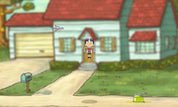 Todd`s JetPack Jeopardy
Help get Todd to his game! Use the arrow keys to guide him. Land gently at fuel cans to fuel up.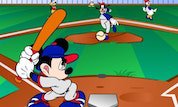 Disney Baseball
Disney Baseball is easy to play! When Goofy pitches the ball to Mickey, watch it carefully! When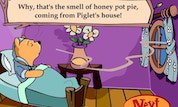 Pooh`s Hunnyful Dream
Late one night in the Hundred Acre Wood, something crept in through Pooh`s window. Why, that`s the