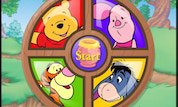 Piglet's Round-A-Bout
Click the honey pot to start. Repeat the character patterns after they light up.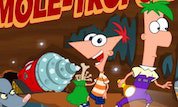 Escape from Mole-Tropolis
Help Phineas and Ferb collect enough diamonds to repair the drill and burrow their way to Candace.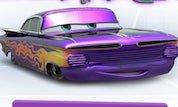 Ramone's Painting
This is another fun Disney Cars game, where you can design, paint and tune a dream car! Use your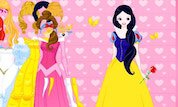 Cinderella Dress Up
Help Disney Cinderella to pick the best gown for the meeting with her prince!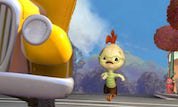 Chicken Little Miss The Bus
Chicken Little needs your help! He`s missed the bus again and unless you help him, he`s going to be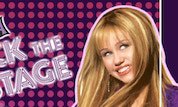 Rock The Stage
Step into Hannah`s rock star shoes! Your friends organized a surprise concert tour for you and now