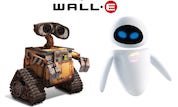 Image Maker
Create your own WALL-E icons, pics, wallpapers or whatever you like. It`s up to you!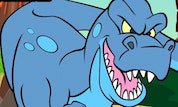 Donald Dino Dash
Oh no! Donald has been zapped to another time. His Time-Watch has broken and the parts have been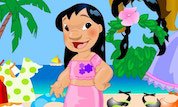 Lilo Dressup
Dressup well known disney character Lilo with one of her favorite hawaian outfits !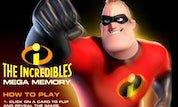 Mega Memory
Click on a card to flip and reveal the image. Match alike cards before the time runs out to move to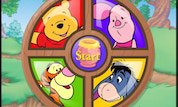 Piglet's Round-A-Bout
Click the honey pot to start. Repeat the character patterns after they light up.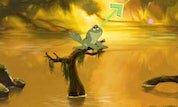 Bayou Adventure
I`d like to introduce you to Mama Odie. She makes delicious gumbo and has more than a little magic