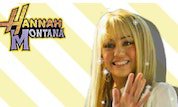 Design Hannah Montana
This is a nice makeover game starring Hannah Montana! You can choose how Hannah Montana may look,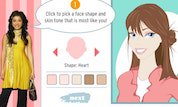 London's Suite Styler
Get a virtual makeover from London! Collect all 9 style tips.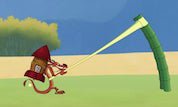 Mushu`s Rocket Rush
Launch Mushu as far as possible! Stretch the sung by repeatedly pressing LEFT arrow key, then press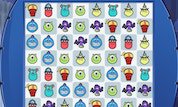 Monsters Melee
Use the mouse to click on two images to swap them. Three or more images make a set disappear. For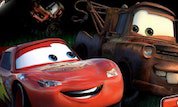 Tractor Tipping
Tip tractors and plow through hay bales while avoiding Frank the Bull!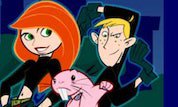 Super Villain Smash Out
Score as many goals against your foe as you can while guarding your friends`s goal! Scoring 3 goals