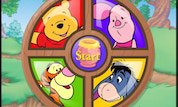 Piglet's Round-A-Bout
Click the honey pot to start. Repeat the character patterns after they light up.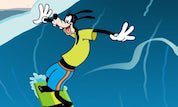 Goofy In Wipeout
A perfect day to catch the perfect wave! Help Goofy stay balanced on his board. Score big by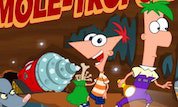 Escape from Mole-Tropolis
Help Phineas and Ferb collect enough diamonds to repair the drill and burrow their way to Candace.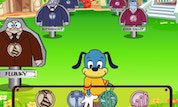 ToonTown Cog Target Practice
Get the Cogs that are closing in! Click to choose a badge that matches the color of the Cog, and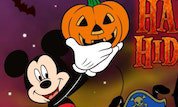 Halloween Hide and Seek
Mickey and Pluto need your memory skills to scare up some treats! Choose a tile and find its match
Sleeping Beauty Castle Escape
Help our heroes escape Malificent`s castle! Try to collect as many coins as you can to gain bonus