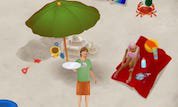 Jackson's Beach Treat Delivery
Jackson's job is to deliver orders to his customers in time on a hot sunny day at the beach. Miley,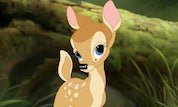 Bambi Forest Friends
Look closely at the shadow, then find and click the item that matches it. In the expert level, each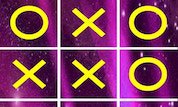 Hannah Montana X and O
Play the classic Tic tac Toe game agains Hannah Montana. Can you beat her?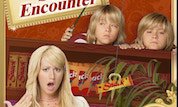 Maddie's Snack Encounter
Zack and Cody are at it again! Help them shuffle around Maddie`s snack display by using a special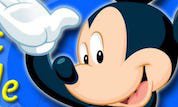 Mickey`s Magic Doodle
Draw something from you imagination. You can draw your favorite stories or characters. When you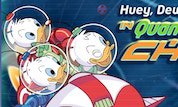 Quantum Space Chase
Play with Huey, Dewey and Louie in Quantum Space Chase! Bouncer Beagles`s stolen the Quantum