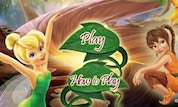 Fairies Pixie Puzzle
Choose a Pixie Portrait. To complete your picture you must put together the mixed up puzzle pieces,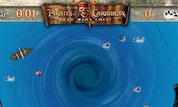 Sink or Spin
Use your arrow keys to navigate round the whirlpool. Be careful not to get sucked into the middle -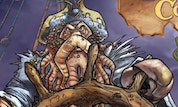 Pirate`s Conquest
As Davy Jones, your goal is to conquer all ten cities of the seven seas. On the world map, chooose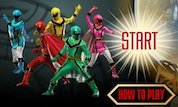 Gates of Darkness
Your mission is to search for Udonna beyond the gates. Use the ARROW keys to guide your Power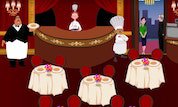 Dinner is Served
Click on a chair to seat a guest. You do not need to seat all of the customers right away. Guests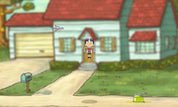 Todd`s JetPack Jeopardy
Help get Todd to his game! Use the arrow keys to guide him. Land gently at fuel cans to fuel up.