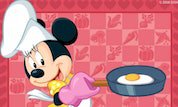 Minnie`s Dinner Party
There`s a party at Minnie Mouse`s house! Mickey, Donald, Goofy, Daisy and Pluto are all coming!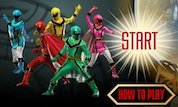 Gates of Darkness
Your mission is to search for Udonna beyond the gates. Use the ARROW keys to guide your Power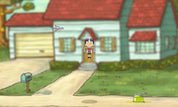 Todd`s JetPack Jeopardy
Help get Todd to his game! Use the arrow keys to guide him. Land gently at fuel cans to fuel up.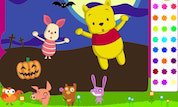 Color Pooh and Piglet
Use your imagination to color Winnie the Pooh and Piglet! You can also print the images if you want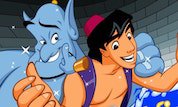 Aladdin`s Amazing Map
Click and hold left mouse button, and use the finger to draw Aladdin`s route. Guide Alladin past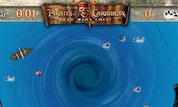 Sink or Spin
Use your arrow keys to navigate round the whirlpool. Be careful not to get sucked into the middle -