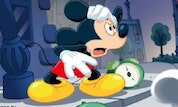 Alarm Clock Scramble
It`s 5 AM and Goofy is out delivering alarm clocks in a sleeping ToonTown and clocks are falling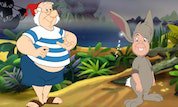 Peter Pan Neverland Treasure Hunt
PeterPan has hidden 208 piece of Hook`s treasure around Neverland. Who can collect the most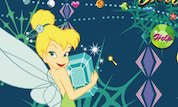 Tinkerbell`s Emerald Jewels
Using wand, click on 2 adjacent jewels to make a set of 3 or 4. When the jewel color and shape are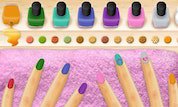 Miley`s Malibu Manicure
It`s manicure time! Join the slumber party fun and pick a girl between Miley and Lilly to make over.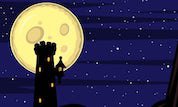 Mickey Mouse Castle
Place the hand signals in the boxes where you want Mickey to turn and finish the level.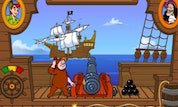 Peter Pan Pirate Battle
Choose a character between Peter Pan and Captain Hook. Hit the enemy ship 7 times to win the game.