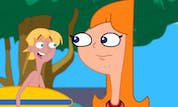 Cowabunga Candace
Help Candace impress Jeremy by surfing a giant wave in Phineas and Ferb`s backyard beach wave pool!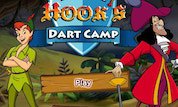 Hook`s Dart Camp
Throw your darts at the moving targeta. Click on a target to pick it up. Move the mouse to aim at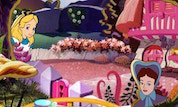 Memory Lane
Help defeat the Disney Villains. If you hit a foe you will get 1 point and if you hit a friend you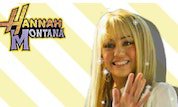 Design Hannah Montana
This is a nice makeover game starring Hannah Montana! You can choose how Hannah Montana may look,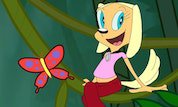 Butterfly catch
Go on a butterfly catching adventure with Brandy! Try to catch as many butterflies as you can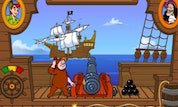 Peter Pan Pirate Battle
Choose a character between Peter Pan and Captain Hook. Hit the enemy ship 7 times to win the game.