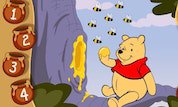 Honey Tree CountDown
Click on the honey pot that matches the number of bees.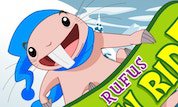 Rufus Snow Ride
Dnamy has unleashed her army of genetically enhanced Cuddle Buddies onto the slopes of Mount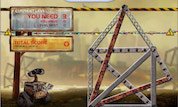 Trash Tower
The aim is to remove as many beams from the towers as you can. Simply click a beam to remove it.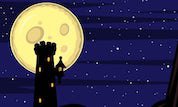 Mickey Mouse Castle
Place the hand signals in the boxes where you want Mickey to turn and finish the level.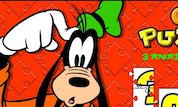 Goofy Puzzle It
Goofy has three fun puzzles for you; a flip strips puzzle where you need to put all the strips in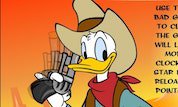 Donald Duck Target Trail
Use the red target to aim and hit the bad guys with your cork-shooter to clear them out of town.