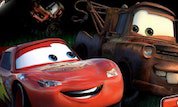 Tractor Tipping
Tip tractors and plow through hay bales while avoiding Frank the Bull!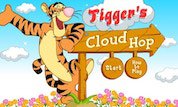 Tigger`s Cloud Hop
Tigger is practicing his favorite pastime - Bouncing! Click your mouse to jump off the ground. Move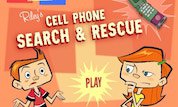 Riley's Cell Phone Search & Rescue
One day, Todd was skateboarding in the park. Todd was so into his trick that he didn`t notice his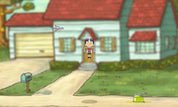 Todd`s JetPack Jeopardy
Help get Todd to his game! Use the arrow keys to guide him. Land gently at fuel cans to fuel up.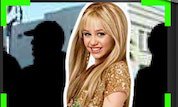 Hot Shot Photo Pro
Now`s your chance to be a hot photographer. You must take pictures of Hannah Montana. It won`t be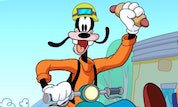 Goofy`s Hot Dog Drop
Everyone is craving a hot dog, and Goofy is the only one in town who can answer their call! Help