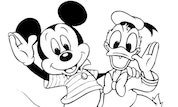 Disney Coloring Book
Disney Coloring Book is real amazing game. In this game you have to color up Mickey and Donald.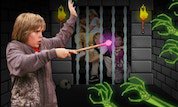 Medieval Quest
Zack and Mr. Moseby have been playing Medieval Quest and now everyone wants into the game!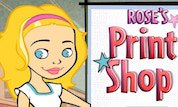 Rose`s Print Shop
Welcome to your one-stop shop for designing posters,calendars and more featuring Rose & Jake from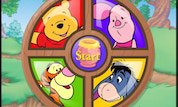 Piglet's Round-A-Bout
Click the honey pot to start. Repeat the character patterns after they light up.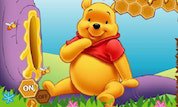 Pooh`s Hunny Puzzle
Drag the tiles onto the honeycomb so that lines of the same color are connected. Connect as many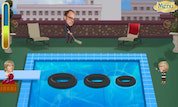 Pool Invasion
Get all wet with the suite life pool invasion! You can choose to play from following three pool