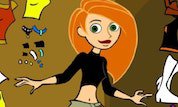 Kim Dressup
Dressup Kim from Kim Possible disney cartoons.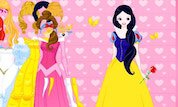 Cinderella Dress Up
Help Disney Cinderella to pick the best gown for the meeting with her prince!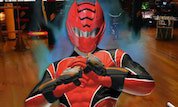 Ranger Defense Academy
Watch out for surprise attacks in this Power Rangers Jungle Fury game. When your trainer casts an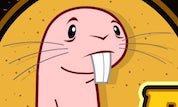 Rufus Snackdown
It`s snackdown time for Rufus! Help him burrow underground to feast on his stash of tasty corndogs.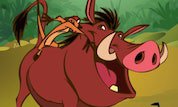 Timon and Pumbaa`s Bug Blaster
Use the left and right arrow keys to aim Timon and Pumbaa. Press the space bar to send a bug flying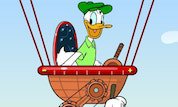 SkyLinks Golf
Welcome to SKylinks, the first mile-high golf course! It`s one of Donald's favorite places to play.