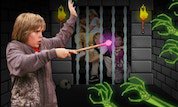 Medieval Quest
Zack and Mr. Moseby have been playing Medieval Quest and now everyone wants into the game!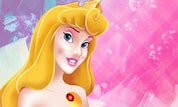 Aurora Facial Makeover
Have your ever asked yourself when do Disney princesses do their makeover? Here on our website we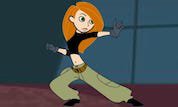 A Sitch in Time - Present
Your Mission is to stop Monkey Fist from assembling the Tempus Simia Idol! Use the arrow keys to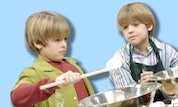 Kitchen Commotion
It doesn`t matter who started it, it`s a Fantasy fun, food-flinging frenzy in the Tipton Hotel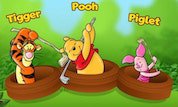 100 Acre Wood Golf
Play golf with Winnie the pooh. Move the mouse to choose the direction you want to hit the ball.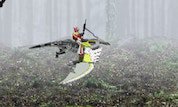 Battle Of The Worms
In Power Rangers Battle of the worms, the Power Rangers got themselves a new mission. They have to