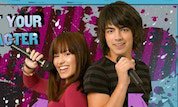 Camp Rock - Rock N` Run
The next Camp Rock Jam is about to begin.. But where are the instruments? Can you find them? Use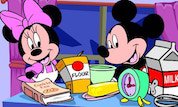 Minnie`s Cookie Kitchen
Assist Mickey Mouse in helping Minnie in the kitchen while she prepares some cookies.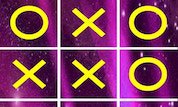 Hannah Montana X and O
Play the classic Tic tac Toe game agains Hannah Montana. Can you beat her?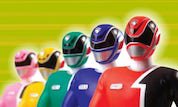 Megazord Firestorm
Put out all the fires to move to the next level. If the fire gauge fills, the game is over. Put out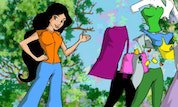 Jasmine Dressup
Dressup Jasmine from Alladin Disney cartoon.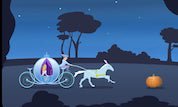 Disney Cinderella
Scottish Ballet's Cinderella is far too sophisticated to go to the ball in a simple coach but as we