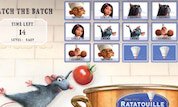 Match the Batch
Earn your chef`s hat by finding all the matches pairs of cards. But hurry! Skinner`s got his eye on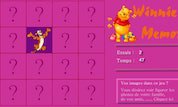 Pooh Memory Game
Play this fun Winnie the Pooh memory game. You have to pay attention to the images, and try to pair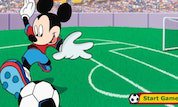 Mickey's Football Fever
Round two games, the first round is the goal, a second round is gatekeeper. In offence click and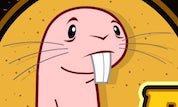 Rufus Snackdown
It`s snackdown time for Rufus! Help him burrow underground to feast on his stash of tasty corndogs.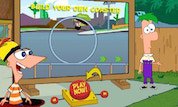 Game Smash
Hey kids! Have you ever wanted to build your own RollerCoaster? Well, now`s your chance! Build a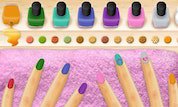 Miley`s Malibu Manicure
It`s manicure time! Join the slumber party fun and pick a girl between Miley and Lilly to make over.