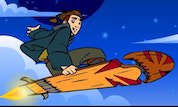 Solar Surfer
Help Jim surf through the sky to collect all of the items. When you have them all you must land on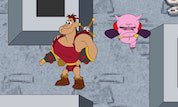 Dave The Barbarian Castle Hunt
Chuckles the Silly Piggy has hidden lots of treasures from Udrogoth in his castle. Help Dave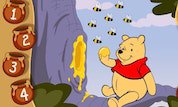 Honey Tree CountDown
Click on the honey pot that matches the number of bees.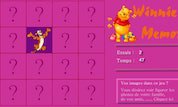 Pooh Memory Game
Play this fun Winnie the Pooh memory game. You have to pay attention to the images, and try to pair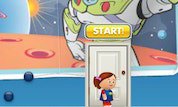 Marbleos Missions
Join Buzz, Woody and the gang on an awesome online adventure full of missions, marbles and mayhem!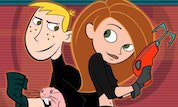 Drakken`s Lair
Here`s the sitch. Dr. Drakken is plotting to take over the world, starting with Middleton! Help