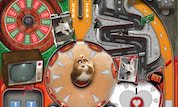 Bolt Pinball
Play the classic Pinball game designed in Bolt style! Have fun!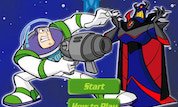 Buzz Lightyear's Galactic Shootout
Try to get a high score by shooting away at the enemies that appears on the screen! Caution: Beeing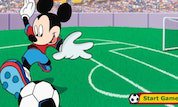 Mickey's Football Fever
Round two games, the first round is the goal, a second round is gatekeeper. In offence click and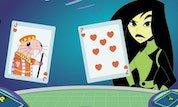 Card Clash
Challenge Drakken or Shego to a game of cards. Each player starts with 26 cards. Hit the deal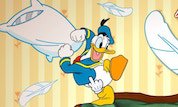 Pillow Fight
Mickey, Donald and Goofy`s quiet stay at the Big Stuff Hotel has turned into a wild pillow fight!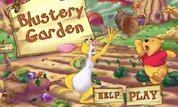 Blustery Garden
A blustery storm has made a mess of Rabbit`s Garden! Garden pots, watering cans, and honey pots are