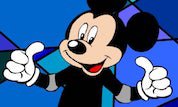 Mickey Mouse Dress Up
What an opportunity, to dress up Disney's favorite son - Mickey Mouse! Choose from a range of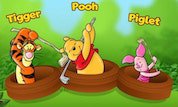 100 Acre Wood Golf
Play golf with Winnie the pooh. Move the mouse to choose the direction you want to hit the ball.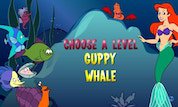 Ariel`s School of Fish
To play, check out the problem at the top of the screen. Next, click on the fish, one by one, until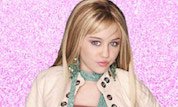 Hannah Montana Keep Ups
You have to keep Hannah Montana Logo in the air as long as you can, by clicking it repeatedly. At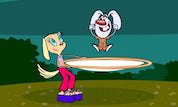 Jungle Bounce
Steer Mr. Whiskers clear of danger and grab all the flower points to become the Jungle Bounce king!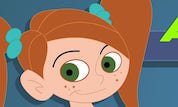 A Sitch in Time - Past
In this second episode of Sitch in Time, the action takes place in the past. Kim Possible is a