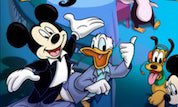 Mouse Match
Make the Mickey Mouse silhouettes disappear by clicking on groups of two or more that are the same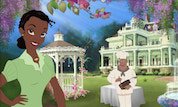 Tiana and Tiara
Help Tiana find Charlotte`s tiara before the party in this lovely disney game! All you need to do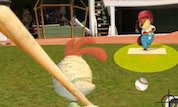 Chicken Little Batting Practice
It`s time for batting practice with Chicken Little. Help him score some major points by timing your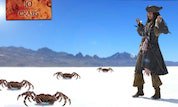 Whack-A-Crab
Help Jack stop the crabs who are on the attack! Whack the crabs before they reach the captain.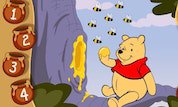 Honey Tree CountDown
Click on the honey pot that matches the number of bees.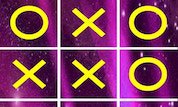 Hannah Montana X and O
Play the classic Tic tac Toe game agains Hannah Montana. Can you beat her?