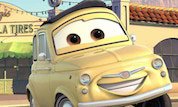 Cars Hidden Objects
Nothing is more pleasant than to have a beautiful car!
Now,
Lightning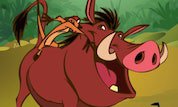 Timon and Pumbaa`s Bug Blaster
Use the left and right arrow keys to aim Timon and Pumbaa. Press the space bar to send a bug flying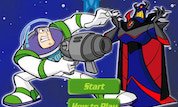 Buzz Lightyear's Galactic Shootout
Try to get a high score by shooting away at the enemies that appears on the screen! Caution: Beeing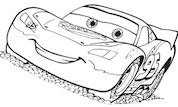 Ramone's Coloring Book
This is a funny Disney Coloring Game! you have to use your imagination to colour Lightning McQueen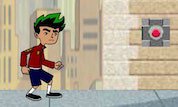 High Risk Rescue
The three gordon sisters have escaped from their petrified state! They've captured Spud and Trixie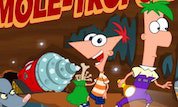 Escape from Mole-Tropolis
Help Phineas and Ferb collect enough diamonds to repair the drill and burrow their way to Candace.